In response to the ongoing banking crisis, UBS has announced its acquisition of Credit Suisse, one...
UBS, the largest bank in Switzerland, is reportedly in talks to acquire Credit Suisse, one of its main rivals in the Swiss banking industry. The potential acquisition comes at a time when Credit Suisse has been struggling with financial losses and reputational damage....
Damalion services facilitates bank accounts opening for US and international business. Please...
read more
Silicon Valley Bank, a financial institution with a 40-year history in the US and the UK, has...
read more
Goldman Sachs Asset Management, Bain Capital, TDR Capital, and TPG are reportedly interested in...
read more
Goldman Sachs is reportedly exploring investor interest in a new funding round for Stripe, a...
read more
As China's economy continues to grow, so does the wealth of its citizens. With a rising number of...
read more
With the growing demand for electric vehicles (EVs), automakers are racing to secure the critical...
read more
Details about how we process your information are available in our Privacy Policy.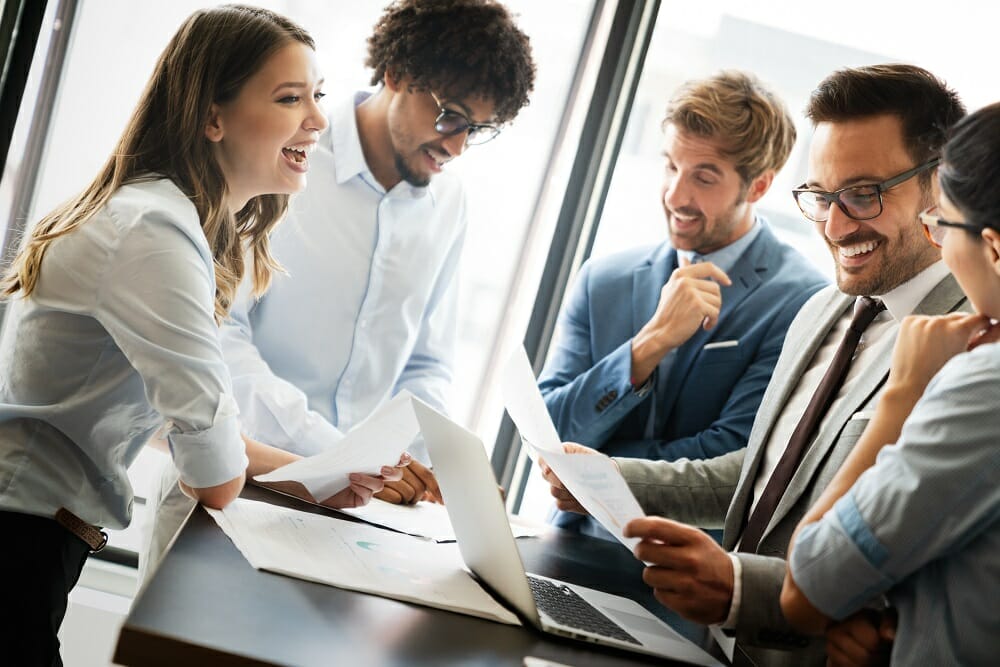 Securing funding is often a daunting task for early-stage startups, especially when it comes to...
Many companies have employed the 360-degree marketing strategy to gain brand visibility across all...