Unlocking the Potential of Securitization in Luxembourg In the ever-evolving landscape of...
Introduction Luxembourg, a small but economically vibrant country in the heart of Europe, is known for its favorable business environment and robust financial sector. For businesses operating in Luxembourg, understanding the rules and regulations governing taxation is...
As Japanese clients seek to navigate the complex landscape of asset preservation and growth, they...
read more
On July 20, 2023, the Luxembourg Parliament marked a significant milestone by adopting the...
read more
1. Introduction to SOPARFI SOPARFI, short for Société de Participation Financière, is a widely...
read more
Luxembourg's Société de Participations Financières, known as SOPARFI, is a unique corporate entity...
read more
In the ever-evolving world of investments, the Luxembourg Special Limited Partnership (ScSp) has...
read more
In the world of wealth management and private asset management, the Luxembourg Société de Gestion...
read more
Details about how we process your information are available in our Privacy Policy.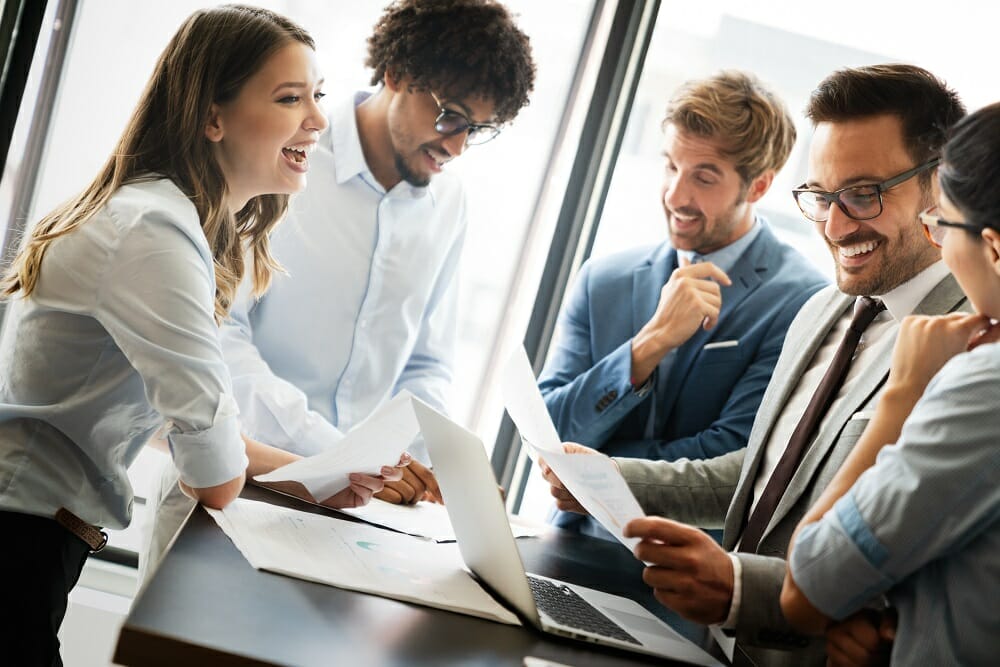 Securing funding is often a daunting task for early-stage startups, especially when it comes to...
Many companies have employed the 360-degree marketing strategy to gain brand visibility across all...