Damalion and Art
Art is one of our sources of inspiration to think about how we can help artists to spread positive messages throughout the world.
Damalion supports artists who are open to bring their art at an international scale without losing their own sensitivity.
We study:
– Different scenarios of sponsoring based on the artist's vision and current capabilities.
– Fundraising opportunities in which we co-invest in all cases.
We want to focus only on a small private number of artists that we can follow internationally, year after year.
Artists are energies. We don't actively search for new artists.
We want to have time and spend our own energy in a respectful way for the artists we support.
Things happen when they must happen.
Artists
Damalion supports artist of any kind of arts as long as the artist has got an international profile with international experience or a potential to go international.
If you are an artist, you may contact us arts@damalion.com
Please send your profile and your event calendar.
Sponsors and investors
If you want to sponsor one artist that we care about, you may contact the artist directly through social medias or feel free to contact us : arts@damalion.com
We structure and also work with fine art investment funds to value artists we support. By contacting us directly, we can have an impartial and independent conversation about the artist.
Achieving The Impossible Through Innovative Creativity
Through art, Grrace creates mindful intentionality with colour psychology. The colour in the painting dictates the photos and memories that come to mind when viewing abstract art. Grrace whispers Joy, love and wellbeing into the viewer's psyche.
The quest for the most accurate colours to transcend cultures helps her to foster her love of learning by refining her art technique.
Grrace consistently pushes her limits to embrace new opportunities and whispers her color art to international audience.
Began Painting
September 2005
First Collection Sold
July 2021
Inaugural Solo Show marking the beginning of my art career
April 2022
13 completed exhibitions including in Greece, Paris, Luxembourg, New York, Madrid and more
Present Day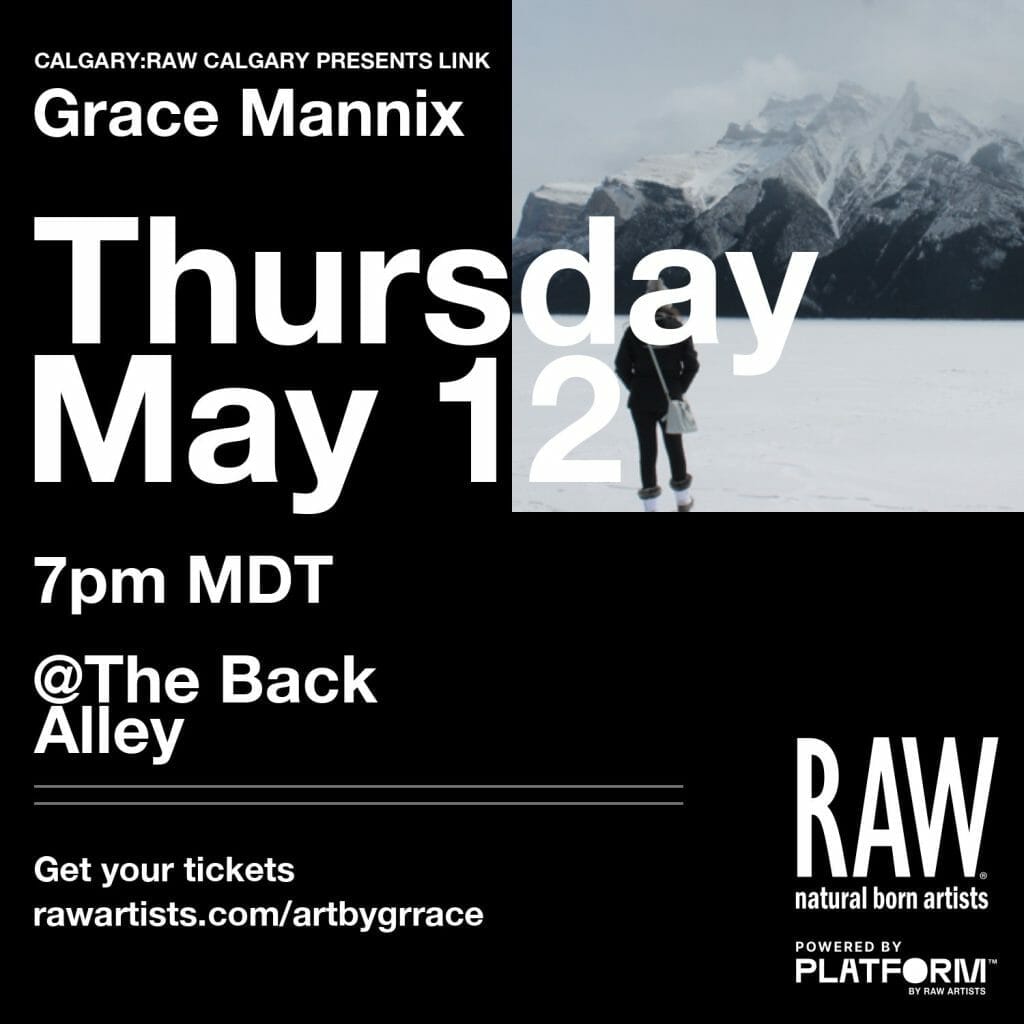 Want to know more about Art signature by Damalion?
Damalion offers you from bespoke advice provided by directly operational experts in the fields that challenge your business.
We advise you to give information at its best, so we can qualify your demand and revert to you under the next 8 hours.