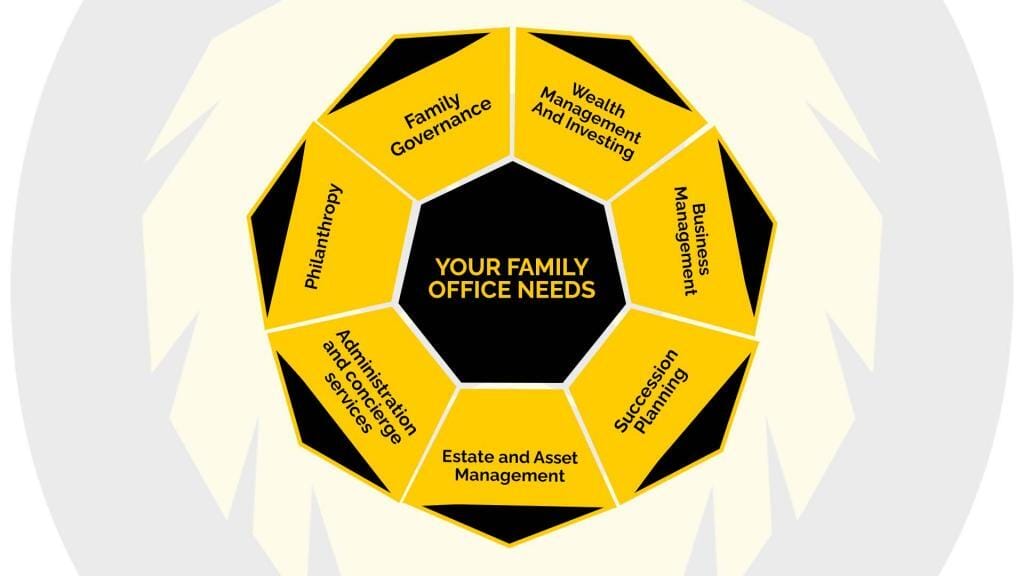 Supporting your family wealth preservation
Damalion experts have been nurturing relevant understanding and education to serve ultra-high net worth individuals over 20 years. Our experience and knowledge of the challenges that long traditional wealthy families and successful entrepreneurs face with make us the right advocates to support your interests in an independent way, free of internal or external influence of any kind. We have been serving the following range of economic players:
Industrial and services leaders
Sportsmen (formula 1, football, tennis, …)
Fashion models, TV-program presenters
Actors
Thus, our unbiased process consists in: – assessing your needs based on your current situation – understanding the family, and the internal distribution of power – framing your vision, your private and professional goals to achieve – proposing an ad hoc team based on your requirements (wealth managers, lawyers, tax experts, private bankers, real estate agents,…) – overseeing and monitoring the operational excellence of missions executed – Swiss craft concierge services complying with Clefs d'or standards. In all cases, we maintain an entire discretion and confidential code of conduct, across borders.
Want to know more about our Damalion family office services?
Damalion offers you from bespoke advice provided by directly operational experts in the fields that challenge your business.
We advise you to give information at its best, so we can qualify your demand and revert to you under the next 8 hours.